EAM Implementation for Success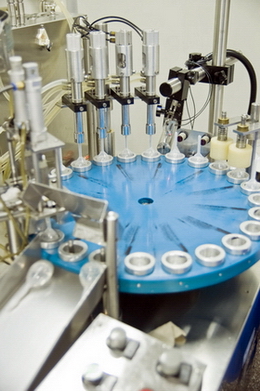 Many people begin an effort to improve maintenance by buying or upgrading their computerized maintenance management system (CMMS) or enterprise asset management system (EAM), expecting that the new application will solve all of their problems. In fact, implementing a CMMS without first reviewing and improving the business processes it supports is always a road to failure. Just as you use a wrench to tighten a bolt, your EAM is the tool you use to manage your assets. If you donít have solid business practices in place, the EAM implementation will not magically create them for you.

Mile Marker Zero always includes a review of business practices, and where appropriate, changes to existing practices in the implementation of CMMS and EAM applications. Once the business processes are defined, we configure the EAM tool to support them with the proper workflows, coding structures, data collection and enrichment and security rights.

Our implementation includes a full training plan for everyone who will interact with the EAM, with a complete course of classes so that each person need only attend those classes for material he will need to accomplish his assigned duties. We can take on the training effort for you or work in a train-the-trainer scenario where we transfer all the knowledge to your key users, who then conduct the training for the rest of your team.

Ultimately, our goal is to build and deliver an Enterprise Asset Management application that supports the key business best practices to ensure that your maintenance function delivers on its charter, delivering asset uptime so you can serve your customers.